Nike's Return-To-Office Policy - Benchmark for Workplace Adaptability
Nike emphasizes output over hours and introduces quality over quantity as their new normal.
CAREERTRANSFORMATION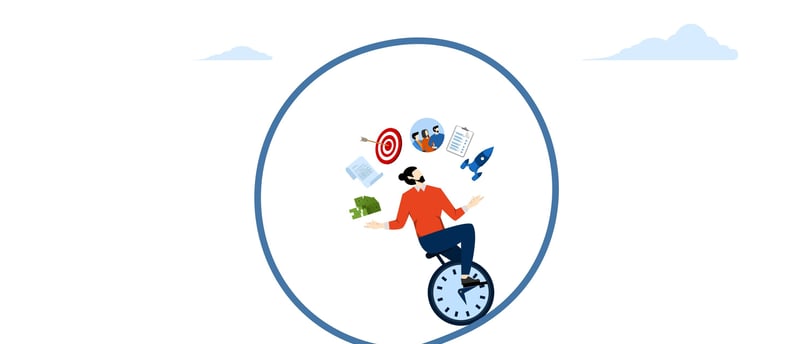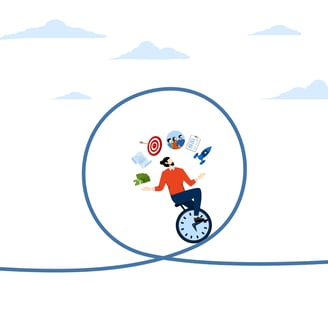 As the world moves through the post-pandemic era, Nike has emerged as rethinking and reshaping the conventional workplace environment. According to a recent Fortune article, the sportswear giant has changed its return-to-office policy, setting an example that could redefine corporate flexibility.
Nike has distilled traditional five-day office weeks into four days. The policy also extends two options for employees on their fifth workday- you can choose between working from home or taking part in learning and development activities on this day. This strategic shift not only underlines Nike's appreciation of work-life balance but also expresses value toward employee personal growth.
The move strays from traditional business practice, where more hours physically present at the office were often mistaken as increased productivity. By transitioning to a 4-day workweek within office confines, Nike emphasizes output over hours and introduces quality over quantity as their new normal.
Defining one day for learning and development highlights Nike's investment in its human resources. It allows individual employees to grow and adapt skills based on changing market dynamics while aligning skills with business goals.
Nike's lean toward hybrid models signals a newer understanding of how we perceive 'office space'. Working from home is no longer viewed as a temporary anomaly but acknowledged as a viable part of modern workforces that can enhance work/life balance, boost mental health, and even raise productivity levels.
On another note, this strategy addresses environmental concerns, and commuting results in decreased carbon emissions- an indirect yet notable step toward sustainable living.
Industry leaders are observing how this turns out for Nike, known for product innovation and management practices. If it succeeds (which many predict will), expect other organizations to have more flexible, adaptable working models.
This bold move by Nike exemplifies the evolution of post-pandemic workplace norms. Besides securing their position as progressive trendsetters, they have opened up new conversations on how businesses can foster flexible, productive, and empowering environments to meet the needs of a dynamic, modern workforce.