Leveraging Social Selling in Team Selling for B2B Success
The team approach benefits from shared knowledge, combined skills, and collective effort.
SOCIAL MEDIASOCIAL SELLINGSALESB2B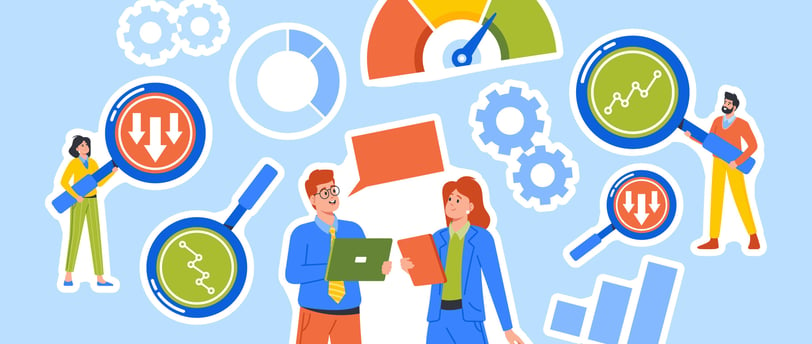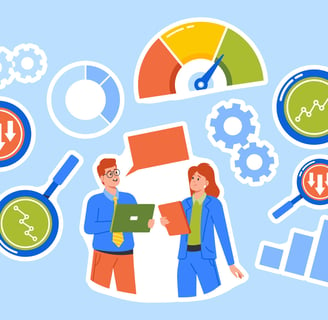 In a constantly evolving digital landscape, businesses must adapt their sales strategies. In the Business-to-Business (B2B) context, the traditional lone-wolf method has morphed into a team-based approach known as 'team selling', while tapping into 'social selling' harnesses the powerful potential of social networks to source leads and engage prospects.
Symbiotically, integrating these two strategies can multiply their benefits.
Fostering Authentic Relationships
Social selling facilitates genuine conversations with prospective clients on social platforms like LinkedIn, Twitter or Facebook, where they already spend considerable time. This interaction precursor often segues into the collaborative efforts of team selling to build deeper business relationships.
Amplifying Reach
While individual sales agents have a confined network range, combining the entire team's network broadens reach through social platforms, offering greater visibility to potential clients and maximizing company exposure.
Enhanced Client Profiling
Social media insights enable a granular understanding of prospect behavior, needs, and interests. When shared within a sales team, these cues allow tailoring pitches more precisely, reinforcing each touchpoint in the sales process.
Faster Sales Process
Team members who are accomplished social sellers can expedite lead identification and qualification from different angles by sharing valuable content and engaging with prospects, accelerating the sales cycle.
Collective Expertise
Customers usually interact with many people during their buying journey in B2B situations: technical experts, product managers, and conventional salespeople; hence, using a well-integrated team to explore potential issues and solutions ensures comprehensive client support.
Transparent Collaboration
Social selling portals can serve as repositories for crucial interactions with prospects that all team members can view and use for strategy formulation, delivering cohesive messaging and seamless customer journeys.
Building Thought Leadership
Teams can share relevant industry insights and thought-provoking content, positioning the organization as an industry leader. It rewards with increased credibility, invokes customer trust, and drives brand loyalty.
Customer Retention
Combining team selling's commitment to prolonged engagements and social selling's ability to nurture relationships can promote long-term client partnerships and keep valuable accounts.
Social selling empowers businesses by enabling them to listen more closely to their clientele, fostering strong relationships through consistent engagement on familiar platforms. The team approach adds the benefits of shared knowledge, combined skills, and collective effort that create meaningful connections with clients, ensuring a personalized sales process in the crowded B2B marketplace.
By intertwining these strategies, companies can leverage the power of digital connectedness alongside collaborative efforts to thrive in this competitive environment.